For All the NSCAD Community
Here at Academy we have a wide variety of equipment with something to appeal to every praxis at NSCAD.  Students often make the mistake of thinking they need to take classes at Academy to get equipment from here - This is not the case!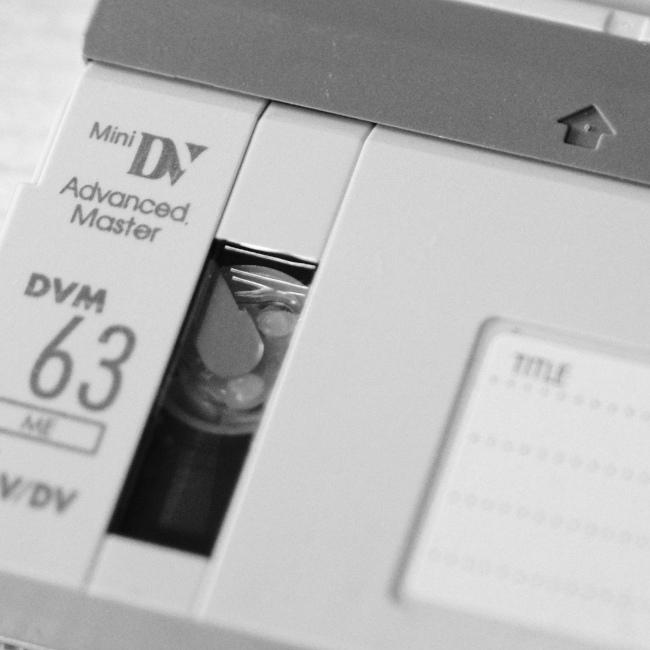 Cameras
We have cameras ranging from consumer ILC to 16mm film to professional digital cinema.  Have your own camera?  Great!  We have lenses, tripods and gimbals!
Audio
Even if you've never used an audio device before, we have easy to use gear to get you high quality results.  If you have audio experience we have professional level mics and recorders.
Presentation
Digital and film projectors, projection screens, tablets, digital switchers and streamers, mini computers and digital screens of all sizes from 3" to 72" - we have the technology to help you communicate!
Media and content creation
Drawing tablets, VR equipment, motion capture and motion control, 3D scanners and even laptops! 
Lighting
LED, tungsten, flourescent or HMI.  Large or small.  Panel or single point. Stands, flags, grids, silks.  We even have app and computer controlled lights!
Explore the world of cinematic lighting!
Online bookings
You will need to log in to book equipment!